UC Physician Presents Research at Annual Neurology Meeting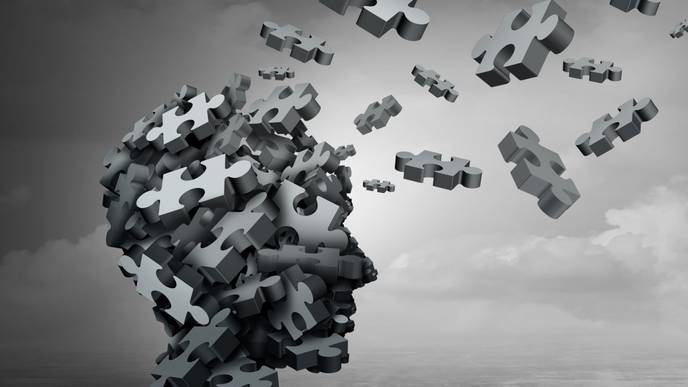 04/22/2023
Parkinson's symptoms such as tremors, slowness and stiffness are caused by low levels of dopamine in the body. For decades, doctors have treated Parkinson's by giving patients levodopa, the precursor in our body that makes dopamine. 
"Levodopa is a replacement strategy. We all make levodopa, but Parkinson's patients make less of it," said Espay, the James J. and Joan A. Gardner Family Center for Parkinson's Disease Research Endowed Chair in UC's Department of Neurology and Rehabilitation Medicine and a UC Health physician. 
Espay said levodopa is very effective and typically brings people nearly back to normal motor function, but its benefits tend to wear off sooner after a few years, requiring multiple dosing. 
To counteract this, clinicians led by Espay tested a new formulation of levodopa called IPX203. The drug, taken orally, is designed with both immediate release and long-term release capsules of levodopa. 
In a nine-month, multicenter safety extension trial, the researchers found three daily doses of IPX203 was safe and extended the duration of patients' "on time," or the time when the medication is working and symptoms are lessened, compared to five daily doses of standard levodopa. 
While this specific study examined the effectiveness of a low dose frequency of IPX203, Espay said he envisions patients may still take additional doses a day to increase their "on time" even further. Analysis of the trial data showed about 1.55 hours of extra "on time" with IPX203 compared to standard levodopa.